To making White label GPS Tracking software Guideline.

Digital Tracking provide an open environment to make white label of our solution any one easily having basic technical skills.
What is White label GPS Tracking software ?
In White label GPS Tracking software there is no branding expect your company while in back-end you need not to worry about software development , data Management and server. Basically in this process you hide real identity and make sure visibility of your brand in front like logo , name etc. GPS Tracking software white label is about to rebrand the solution with your company name.
For GPS Tracking white labeling what you require ?
1. Domain : You need your domain or sub-domain where you want to represent or use GPS Tracking software. After white label you domain will be the application url of the entire solution. If you don't have a domain kindly go with any domain provider company and check availability to purchase.
2. Hosting Space : basically hosting is a place on server where we files for any application. In hosting panel most of the cases 2 types of interface is popular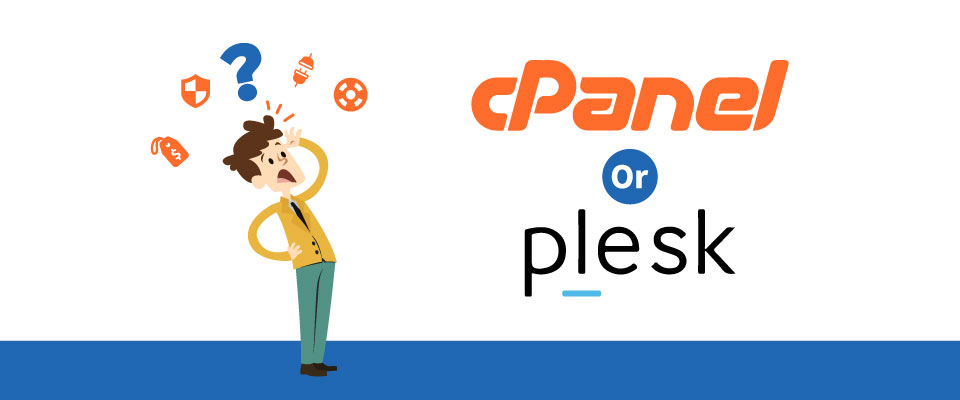 Step : kindly login your Hosting panel and go to your Domain DNS.
In DNS you will find a button => Add record
Now create A record and Enter our Server IP : 13.235.97.140
In name you need to choose any name that would you like to show like GPS for gps.example.com Or software for software.example.com or application for application.example.com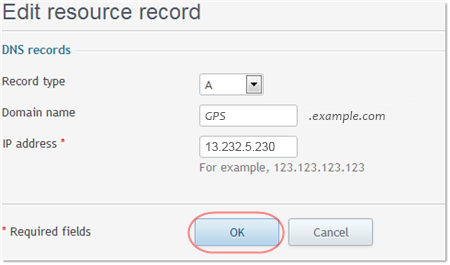 Do follow these step for Pleask
Go to
Do follow these step for Cpanel
Go to
The entire process will take hardly 5 minutes and you have now done your white label. This is also an opportunity to you for providing white label to your customers also.